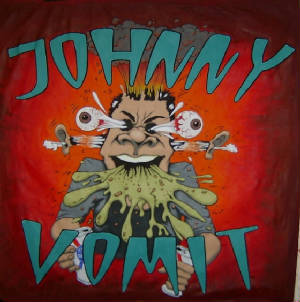 New Shirts!!!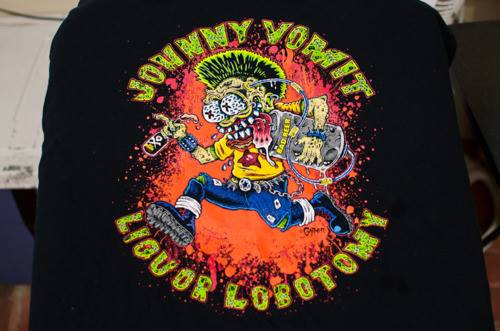 BUY ONE!!!
13 song LP
-$12 PPD in US, $18 PPD WORLD
400 Licorice Flavored
100 Pilsner Flavored
Specify which color.

17 song CD (same as LP, just 4 bonus tracks from the same session)
-$10 PPD in US $14 PPD WORLD

HUNGOVER T-SHIRT sizes s, m, l, xl, 2xl, 3xl
-$10 PPD in US $14 PPD WORLD


FRONT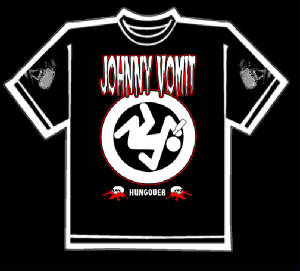 BACK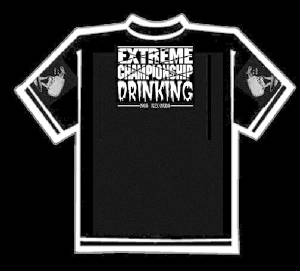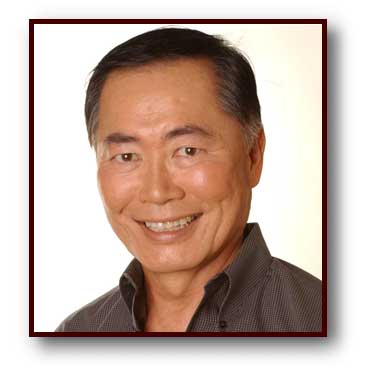 BALLOON KNOT!
aaaaaaarrrgh!!!!!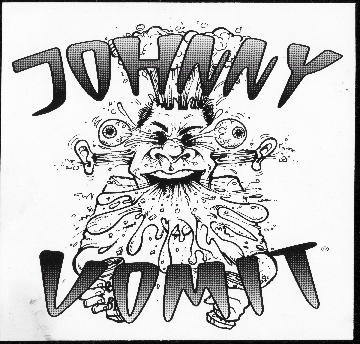 WEDNESDAY
DECEMBER 22

CSR.COM WEDNESDAY NIGHT at The Note

1565 N.Milwaukee
featuring DJs House of Mumble with their special guests
RODNEY & BLAKE FROM
THE CHICAGO MUSIC FACTORY
and a special a live performance by
CHRISTPUNCHER
JOHNNY VOMIT
Doors at 11pm
Welcome to Pukes Online! Pukes.

Are you sick and tired of every passing trend and shitty form of music? Well check this out!!!!
 

 


                           
                           


                        	
                        
                        


                           

http://www.myspace.com/johnnyvomit